Get A Professional Website that drives revenue
We partner with brands to create websites your customers will remember you for, improve your key metrics and display your brand with pride.
What makes us different from other web design agencies?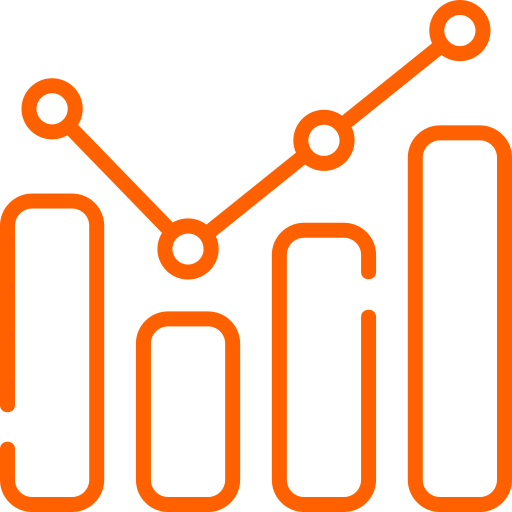 We care about the impact our work has on your business – not only how it looks.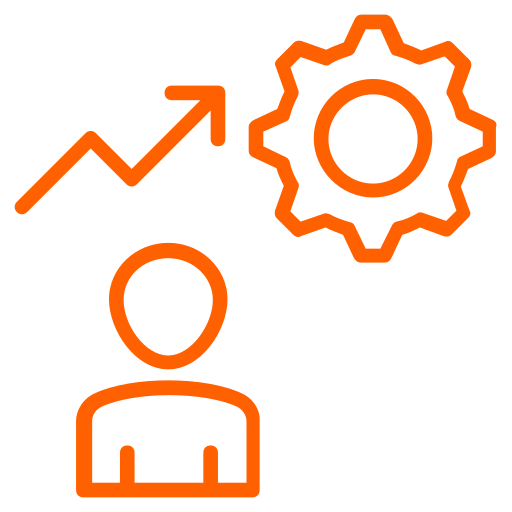 In addition to what we produce, we educate our customers on digital best practices along the way.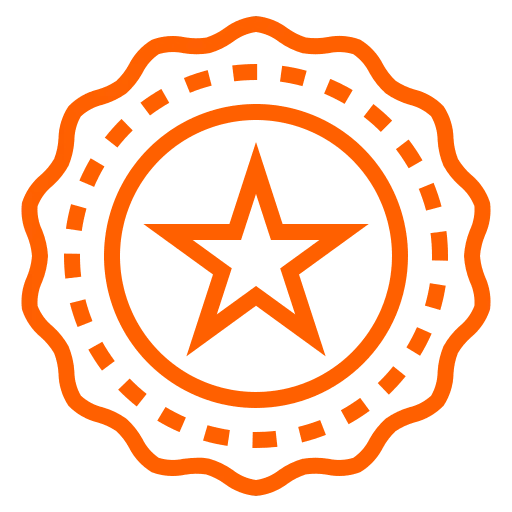 We only offer you what we do best: website redesign, UI/UX design, marketing, and hosting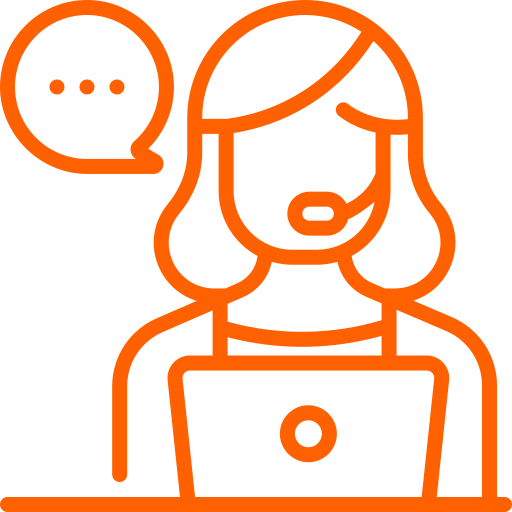 Expert responses in hours—not days. We ensure our customer has the best experience.
Get the website of your dreams.
We help brands build memorable, conversion-focused, future-proofed, corporate websites and e-commerce stores.
Web Design, Content Strategy, B2B Websites, Digital Marketing, eCommerce, Google Ads, 3rd Party Integrations, Payment Integrations, Copywriting, SaaS Websites, Brand Assets.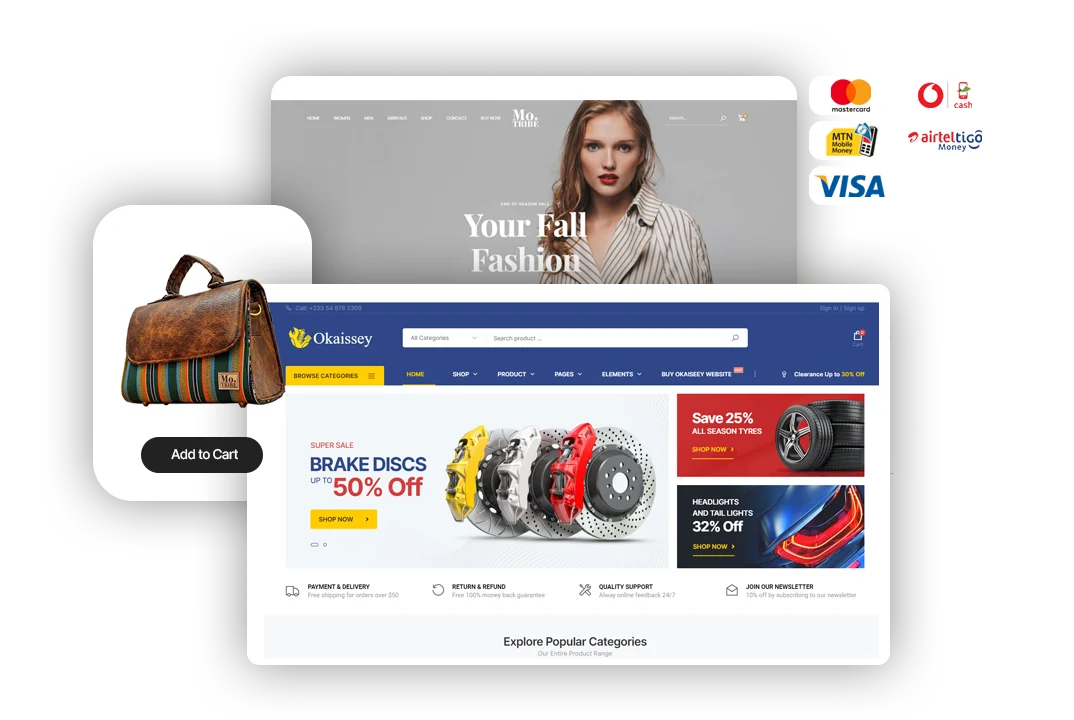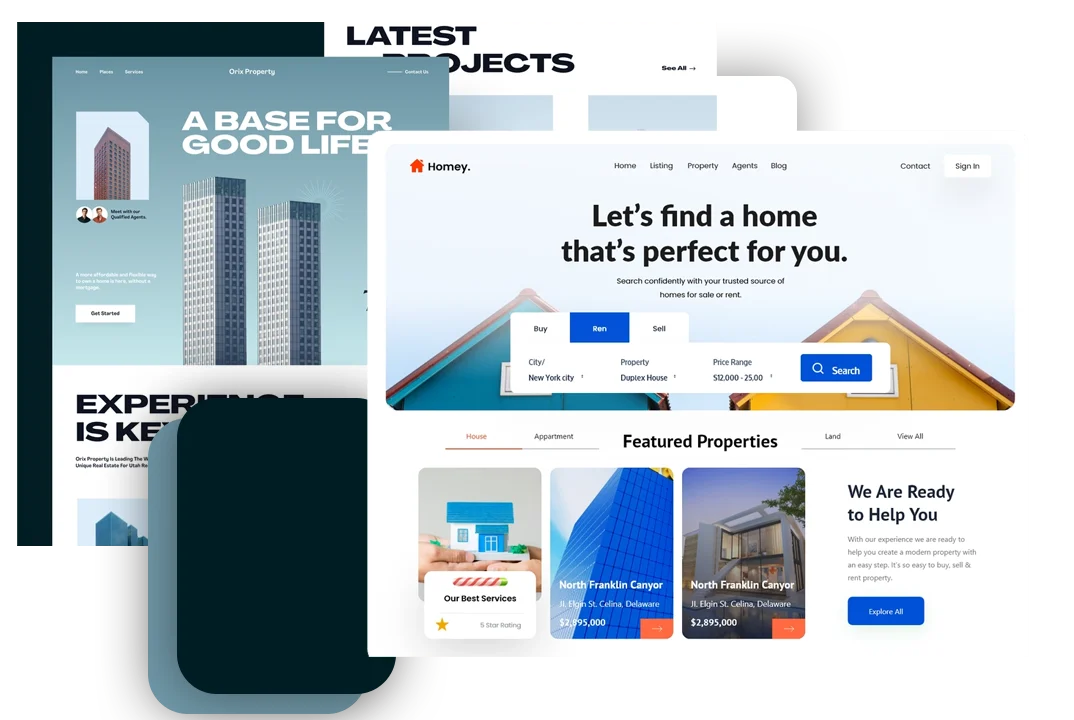 Achieve your website's full potential
We partner with brands to plan, execute, and measure improvements for their existing websites.
Data & Analytics, UX Audits, Landing Page Design, Conversion Rate Optimization, A/B Testing, Multivariant Testing, Split Testing, Page Speed Optimization, Website Support, Monthly Reporting.
What Our Clients Say About us
MOH Digital Ltd are doing amazing things, from website building, digital marketing, etc. Got two user friendly websites with them, getting another one soon. Great experience working with the team
I have been working with MOH Digital for some years now and trust me, they are very professional with their services. They have helped grow my business to the extend I never imagined. God Bless you MOH Digital
I have benefitted enormously from the MOH Digital Team with growing my online presence. Now I can communicate professionally with my business partners via the business emails they created for me as part of my website. Thank you MOH Digital
I never thought a website design firm in Ghana could create the kind of website I needed. But explaining my idea to the team at MOH Digital, they were able to come up with my dream website which I am so proud of. They are so good
I sell Perfumes as a student and when i first got into contact with them and they created a website for my perfume store, I can say my business has grown exponentially ever since. God richly bless the team
Most frequent questions and answers
An award-winning web agency focused on your needs. Are we a match?
We would love the opportunity to work with you, but we understand that you may have some additional questions. This quick Q&A covers a lot of the basics. If you have any additional questions, don't hesitate to reach out.
Each business's needs are different, so due to variations in scope, pricing from one web design to the next can be quite different. Our typical end-to-end website design starts from US$1500.
If you have a well-defined scope, check out our website pricing.
Similar to questions regarding website cost, the timeline will vary greatly based on the scope of your web design project. Typically, a one page website will take 3 days to complete, if your logo and your content is ready. For a Business Website it may take up to 14 working days.
We have an even balance of start-ups, small businesses, non-profits, and enterprise clients across a multitude of industries. To get a better sense of our wide range of web design projects, check out our works or portfolio.
Our website design and development team is globally distributed. Our headquarters is located in Lawrenceville, GA and we have a satellite office located in Ghana. We also have some remote employees in South Africa, Nigeria and Massachusetts. We've worked with clients in 10+ countries so wherever your located we can work with you to deliver a website experience that gets you the needed results.
Absolutely. It's common for our web development company to collaborate with internal or external digital teams.
Throughout the course of a project, we often help these teams set a better structural foundation for SEO, set up smarter segmentation, and improve goal- and event-tracking.
Post-launch, we can collaborate with your marketing team to produce new landing pages, website sections, and lead magnets, or we can assist with aspects of the marketing work ourselves.
Absolutely. We engage with clients in two different ways post-launch:
Web Support keeps your website up to date, backed-up, secure, and fast. We also assist with reactive improvements to your website such as building new landing pages or adding new features.
Marketing is a proactive approach to continually improving your website. We'll focus on increasing your conversion rate through multivariate, split, and a/b testing. We can also focus on creating new lead magnets like calculators, quizzes, and downloadable resources. 
Starter Website
Simple Websites - 5days to complete
Standard Website
10-12 days to complete
Advanced Website
21 days to complete
Starter Website
7 Days Delivery + 2 Revisions
Standard Website
10 days Delivery + 5 Revisions
Advanced Website
21 days Delivery + Unlimited Revisions