Create a Real Estate website with our leading templates
Sell properties and projects with a professional ecommerce website. Launch, run, and scale your real estate business with our industry-leading website and advanced business features.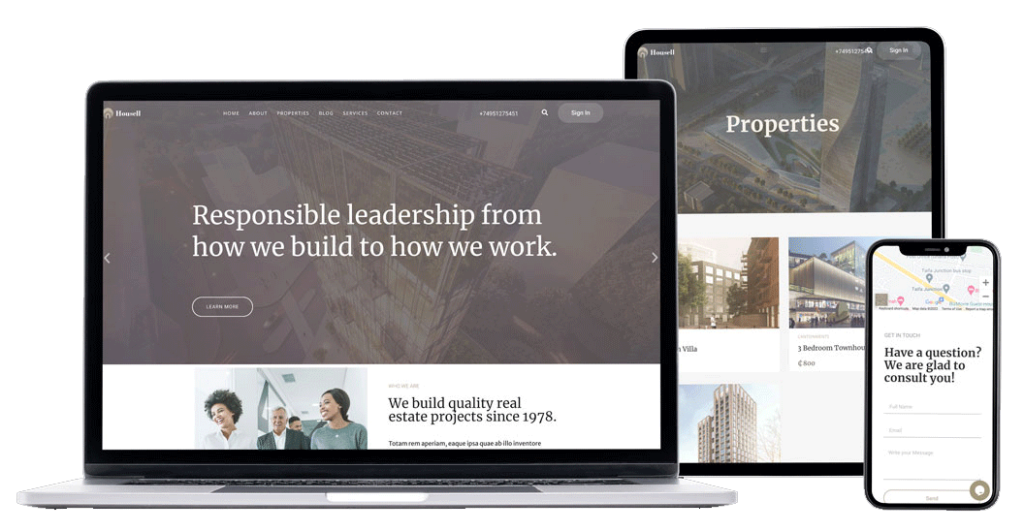 Real Estate Websites you can choose
Choose from 20+ free online store websites and launch your custom Real Estate website.
The Powerful infrastructure
behind the Real Estate Business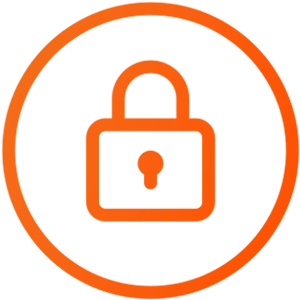 Our world class experts and enterprise-grade security system work 24/7 so your audiences' information will always be kept safe and secure.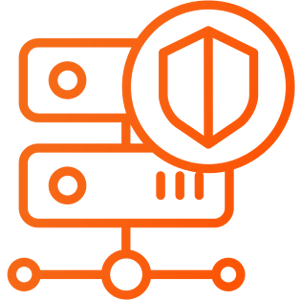 With free website hosting on a worldwide CDN, your site is automatically backed up and will be able to handle any situation – from traffic spikes to outages – so you'll always be up and running.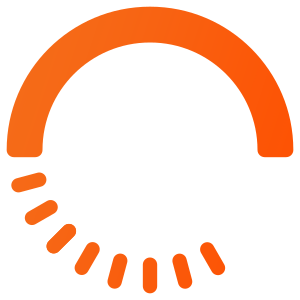 We have a performance-first culture, meaning our priority is providing the best user experience for you and your visitors, with faster loading sites that perform great on any device.
Drive traffic to your website
Grow your organic traffic
Get a full suite of advanced SEO tools to increase traffic from search engines and grow your global audience.
Invite your followers to become members and start discussions to increase engagement with your blog.
Engage your online community
Get a full suite of advanced SEO tools to increase traffic from search engines and grow your global audience.
Promote your website posts on social media and translate your content into multiple languages to reach a wider audience.
Learn how to build and grow your Real Estate Website
Get insider tips and step-by-step guidance from Real Estate experts
Must-have Real Estate features
Searchable listings

Lots of property photos and description

Updated links
Texts that are accurate and easy-to-read
Customer-centric content
Information prospects can use.
What is a Real Estate website?
A real estate website is an online platform where you can sell properties or show case your projects
What are the best Real Estate websites you have built
There are a lot of real estate websites we have built for clients both big and small.
How do I sell my properties online?
Today, you can sell almost anything online. From your own or clients' properties. —the possibilities are truly endless the properties you choose to sell online should be based on market demand, your target audience, and real estate trends. The goal is to fill a need in the market.